I still can't offer you any new concert shots for now: no events allowed here in Belgium (or in the neighbouring countries) and plenty of shows are being postponed to the second half of 2021 or even 2022. Probably also no Summer festivals in 2021… Let's hope there will be live music soon!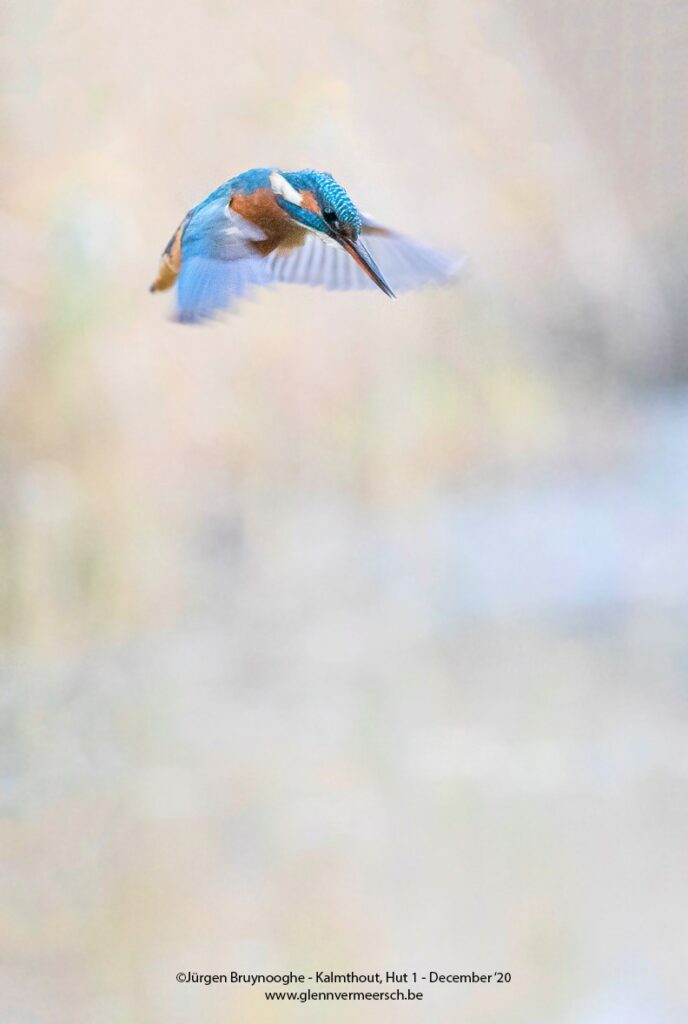 From the nature photography side, I got some nice news though: my kingfisher picture was chosen as the best of the month December 2020 by the owner of the hide.
I got a voucher of 50 EUR to spend in one of the different hides!
Let's hope I will be able to take some more awesome bird pictures later this year!
I'll also try to be outdoors from time to time to capture the gorgeous nature, but with a baby on its way, I will be happily taking care of my family.